We stream live on Wednesdays at 12pm & 7pm. Sundays at 8am (In Person Worship) & 11am (VIRTUAL ONLY) CST. Wednesday/noon day & WNL (In Person).
A family of believers doing it God's way
St. John Divine
Missionary Baptist Church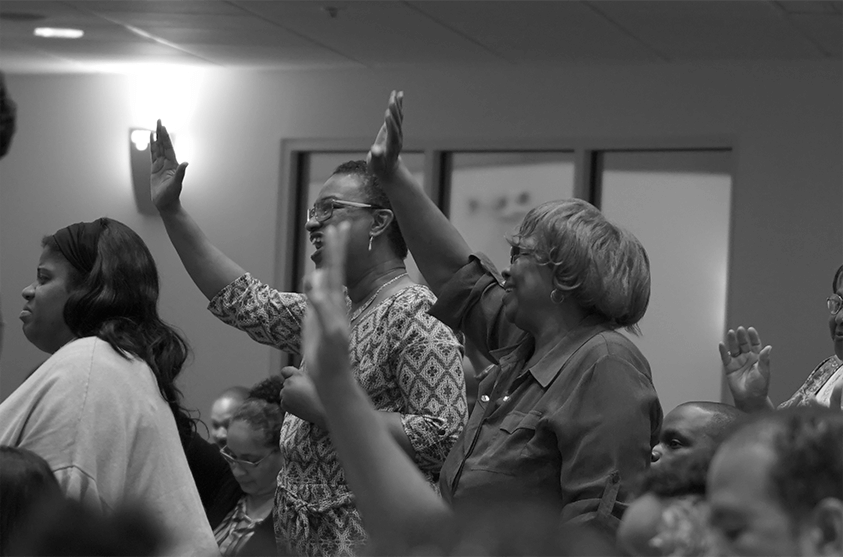 Worship with Us
Here at St. John Divine, we make it our purposeful intent to promote the family of believers encompassing multiple generations. We glorify God by Exalting the Savior through multi-faceted praise and worship, Edifying the Saints through multi-generational ministry, and Evangelizing the sinner through multi-targeted outreach. WE PREACH AND TEACH THE WORD/BIBLE.
Up Coming Events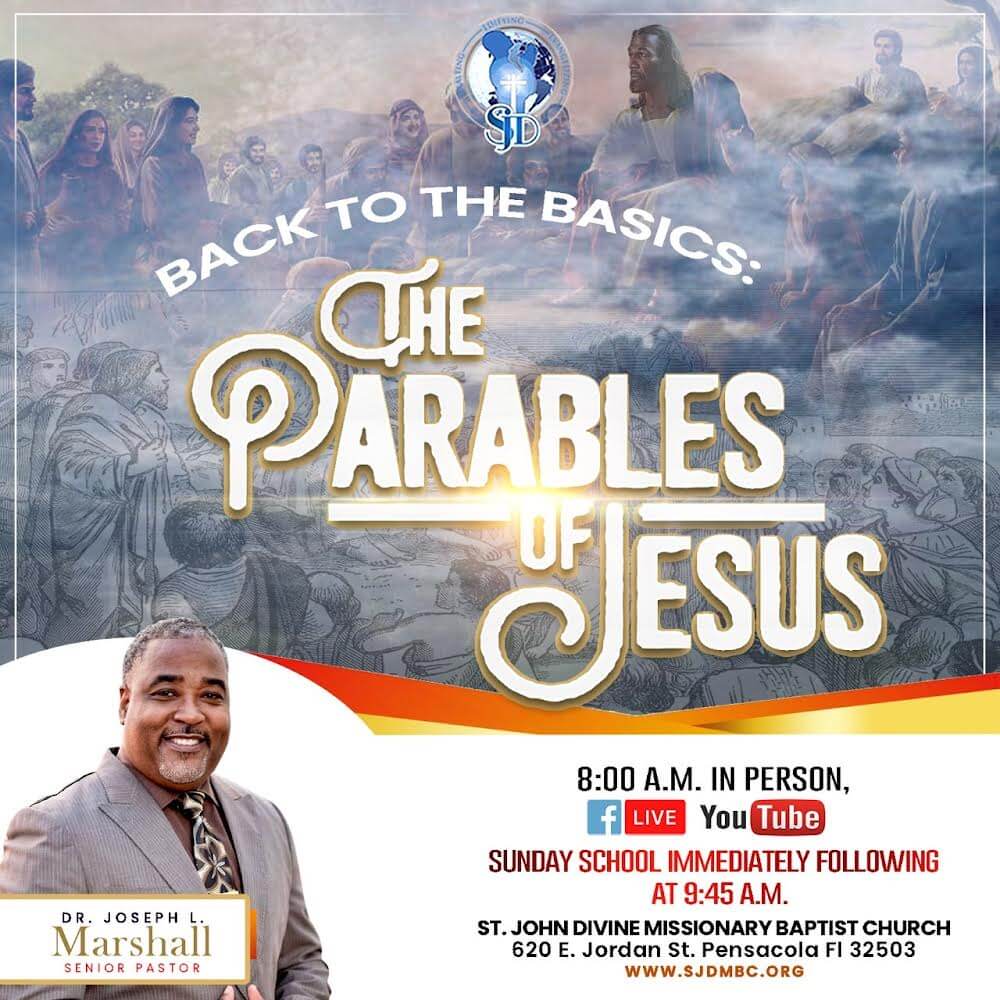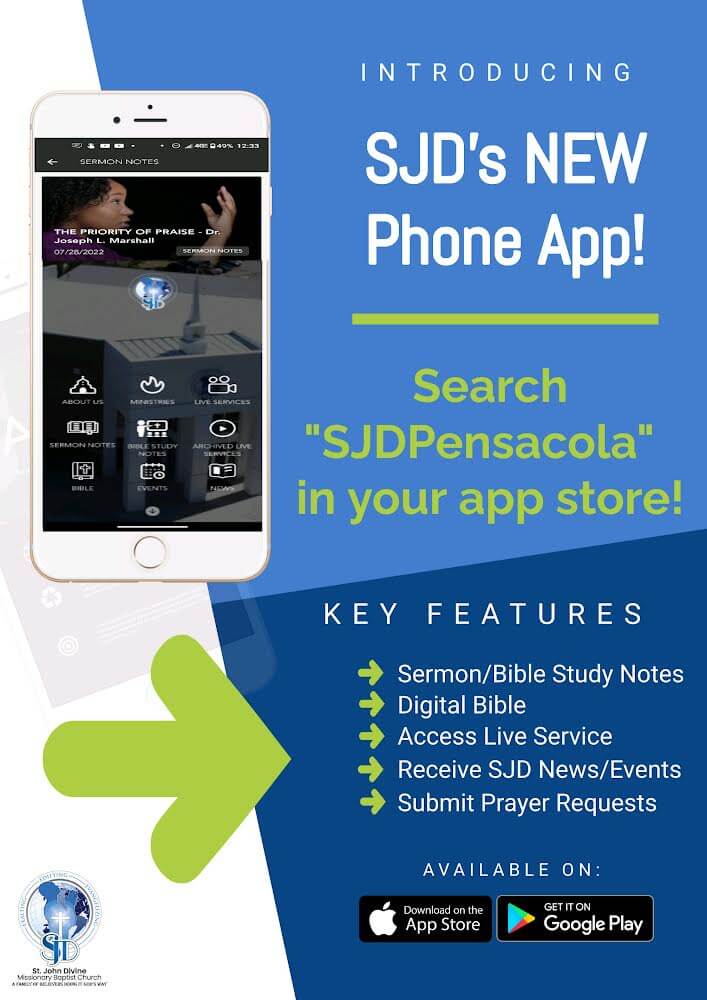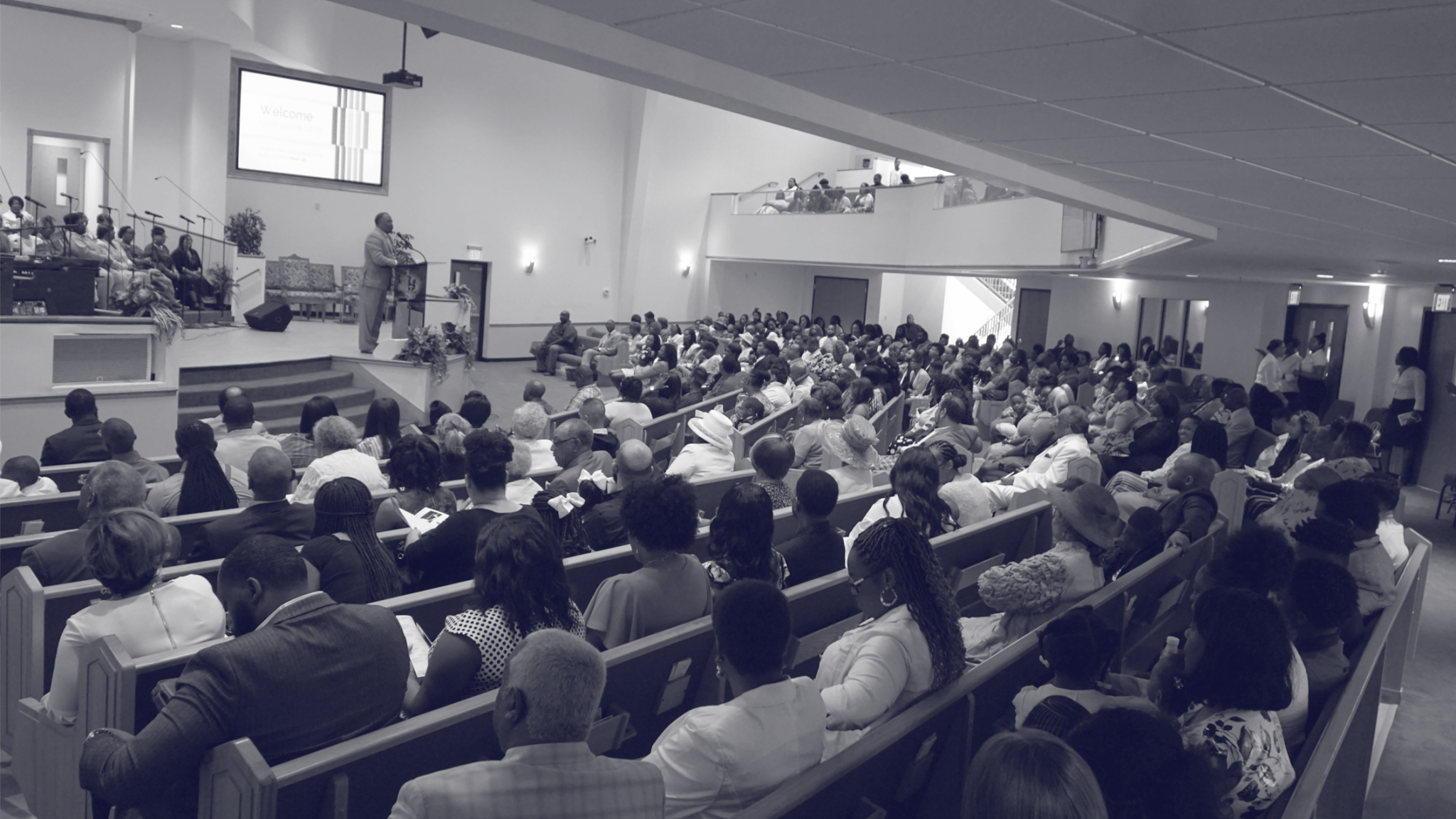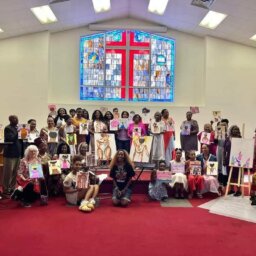 Our Women
Promoting women in their advancement, empowerment, and fellowship.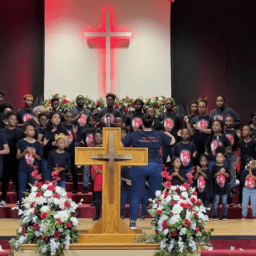 Our Youth
Fellowship and fun for children and young adults within SJD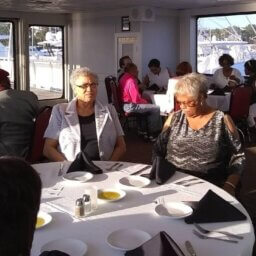 Our Seniors
An arm of extension intended to prop up our Seasoned Saints

Prayer Requests
Send a prayer request to Pastor Marshall and the members of St. John Divine Missionary Baptist Church.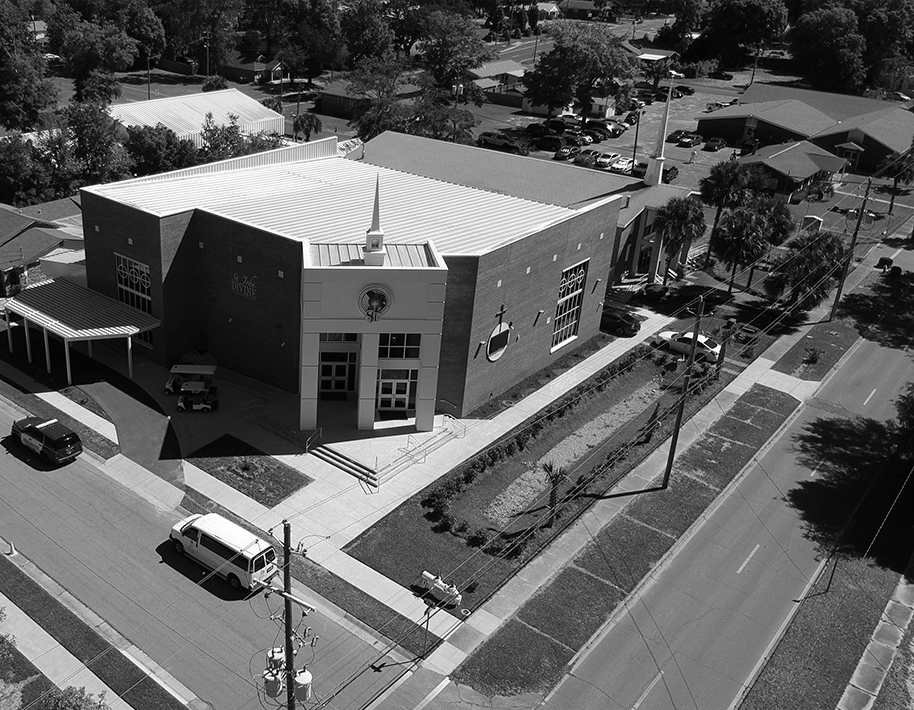 News & Events
Get the latest information on upcoming services, events, and announcements from SJD and our Pastor, Dr. Joseph L. Marshall.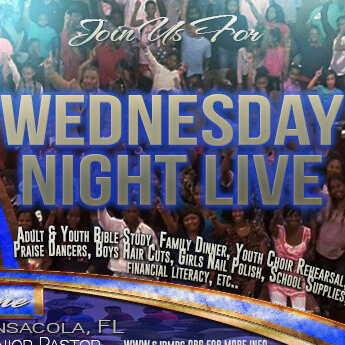 Upcoming Events/Announcements
1. BACK TO SCHOOL! We know that the month of August is when students go back to school. We want to take the time to remind every youth here at S J D that your church family is praying for you as you enter into another school year. Please remember that attractive choices can lead to unattractive ends, what seems like a good choice can have you in a situation you don't want to be in, be both prayerful and careful at all times, honor God in all that you do, do your very best, and we believe God will handle the rest. May God finish the great work he has already begun in you, have a wonderful school year!
2. S J D Church App (download today). Imagine a place where sermon notes, bible study notes, sermons, upcoming events, as well as announcements live in one convenient location and are accessible at your fingertips, 24/7. Amazing, right? Well, we are absolutely elated to inform you of the launch of our very own church app, that's right, you heard me correctly, S J D has its very own app. Downloading this app makes it so much easier for you to take notes, watch sermons, tithe, get information about events, and so much more. And, it's super easy to navigate through. Be sure to go to your phone's app store and search for "S J D Pensacola, that's S J D Pensacola and download our church app today!
3. SUMMER REVIVAL! We are absolutely elated to welcome back to the campus of S J D the Reverend Dr. Arthur Jackson from Miami Florida. He will be with us for revival August 15th through the 17th at 7pm each night. God knows all of us can use some reviving so that we can finish out this year. You don't want to miss this life changing experience, be sure to make plans to join us IN PERSON right here on the campus of S J D for our 2022 Summer Revival.
4. GOD FIRST SUNDAY MORNINGS: We look forward to seeing you throughout the month of August for our IN PERSON worship opportunities, Start your week off by prioritizing God & joining us during our IN PERSON worship experience each Sunday morning at 8am, IN PERSON bible study is also available each Wednesday at BOTH 12pm as well as 7 pm. Prioritize God and His Church during this month and watch him make an even greater impact on your life !
5. GIVING TO S J D ! THANK YOU S J D for honoring, obeying, as well as responding to God's word concerning the giving of your tithes as well as your generous offerings. Because of your obedience to God, we were able to bless well over a hundred kids with bookbags, laptops, school supplies, and so much more, again, none of this would be possible if it wasn't for your faithfulness as well as your obedience to God in regards to your giving. May God continue to give even more back to you as you continually give unto Him and His church is our prayer:
GIVELIFY APP: Search "St John Divine"
CASH APP: "$SJDPensacola"
WEBSITE: www.sjdmbc.org ("Give Tab")
MAIL: 620 East Jordan Street Pensacola FL 32501
6. STAY CONNECTED to S J D ! If you haven't already, SUBSCRIBE to our YouTube page ("SJDPensacola"),  FOLLOW us on Facebook ("St John Divine"), FOLLOW us on Instagram ("SJDPensacola"), and DOWNLOAD our church app (Search "SJDPensacola"). We don't want you to miss anything takin place here at S J D !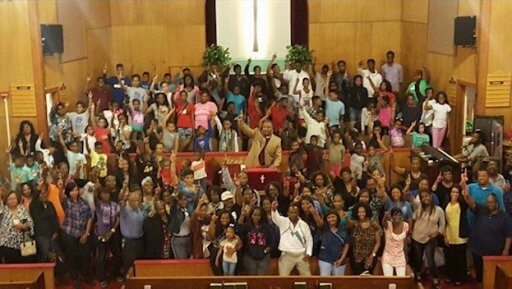 Thank you for giving to SJD. There are two ways to give.
1.  Your tithes and offering.
2.  Our 100/7 Campaign.
Your contributions to SJD helps us to be able to operate with a high level of excellence and better serve our community.  Please click the tab below to give, or get more info.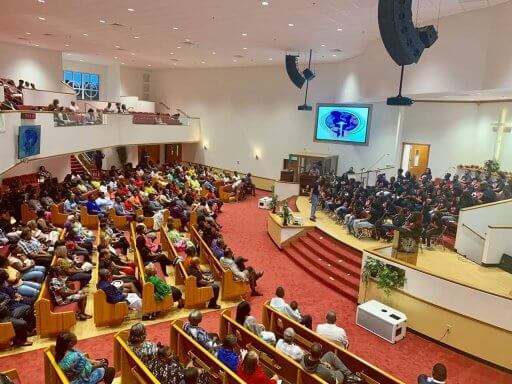 Come join us in worship!
8:00 a.m. – Morning Worship (IN PERSON Worship, wear mask please)
9:45 a.m.  – Sunday School (In Person 1st & 3rd Sundays)
11:00 a.m. – Afternoon Worship (VIRTUAL ONLY)
Since 1924, St. John Divine Missionary Baptist Church has welcomed the members of our community to join us in glorifying God.