We stream live on Wednesdays at 12pm & 7pm. Sundays at 8am (In Person Worship) & 11am (VIRTUAL ONLY) CST.
A family of believers doing it God's way
St. John Divine
Missionary Baptist Church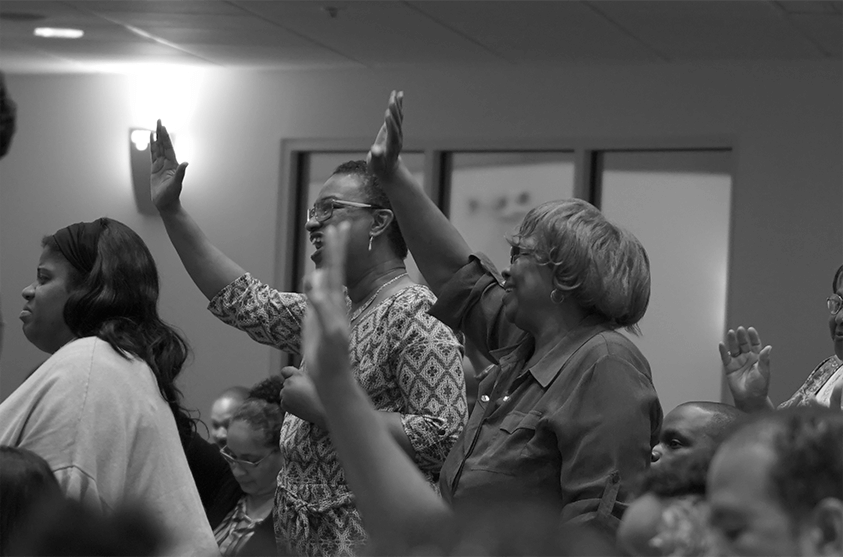 Worship with Us
Here at St. John Divine, we make it our purposeful intent to promote the family of believers encompassing multiple generations. We glorify God by Exalting the Savior through multi-faceted praise and worship, Edifying the Saints through multi-generational ministry, and Evangelizing the sinner through multi-targeted outreach. WE PREACH AND TEACH THE WORD/BIBLE.
Up Coming Events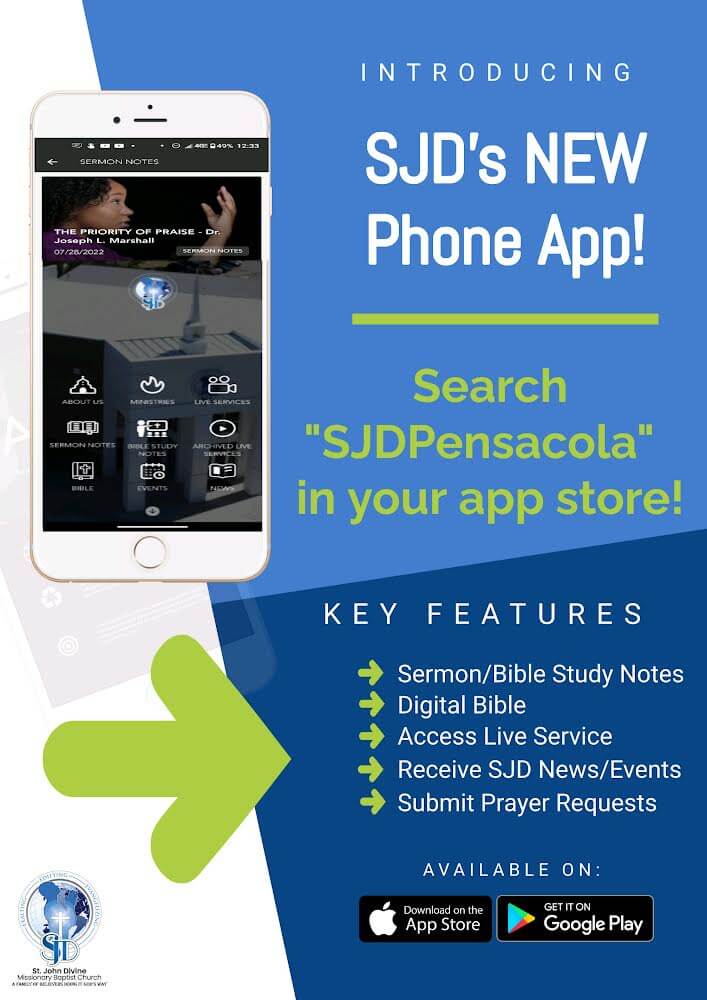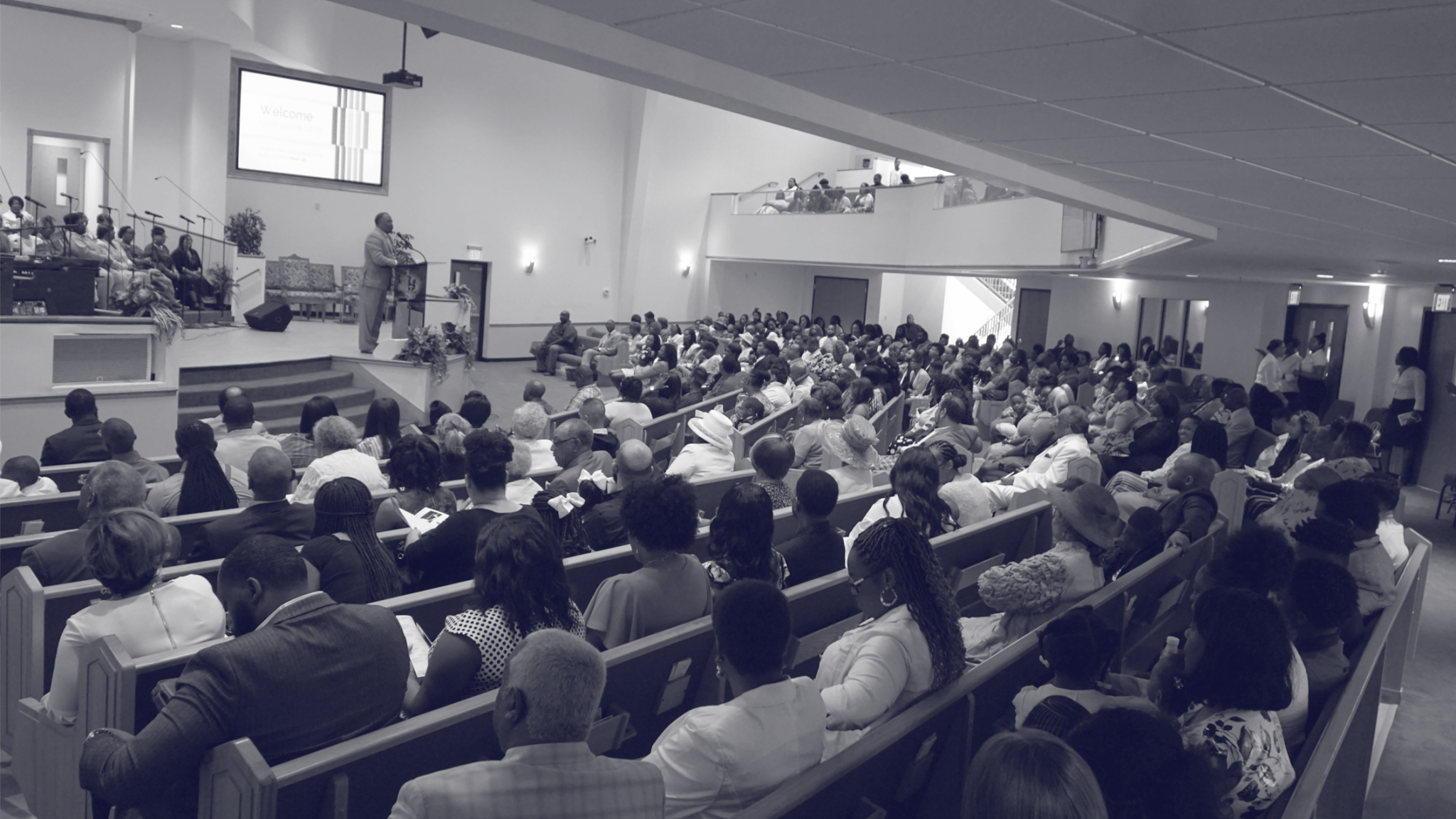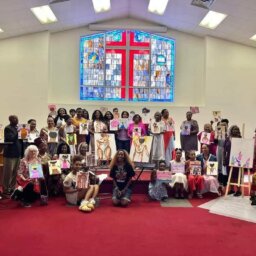 Our Women
Promoting women in their advancement, empowerment, and fellowship.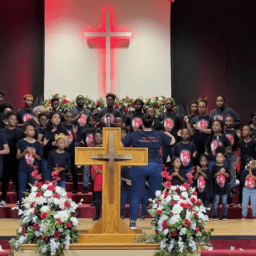 Our Youth
Fellowship and fun for children and young adults within SJD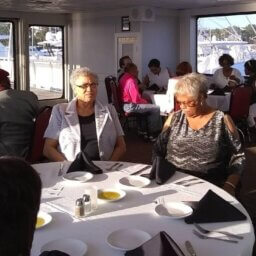 Our Seniors
An arm of extension intended to prop up our Seasoned Saints

Prayer Requests
Send a prayer request to Pastor Marshall and the members of St. John Divine Missionary Baptist Church.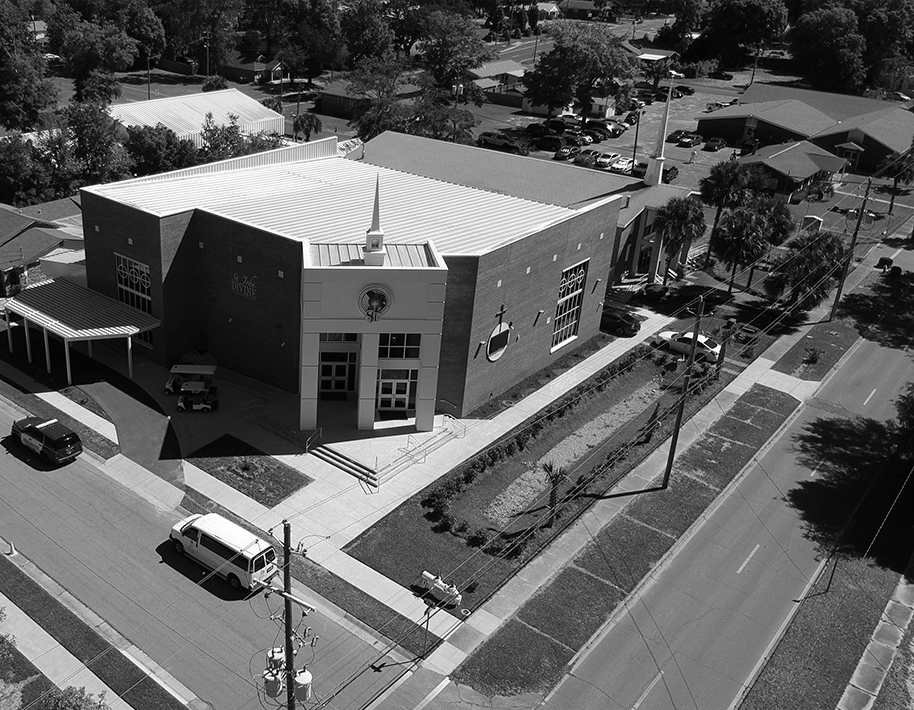 News & Events
Get the latest information on upcoming services, events, and announcements from SJD and our Pastor, Dr. Joseph L. Marshall.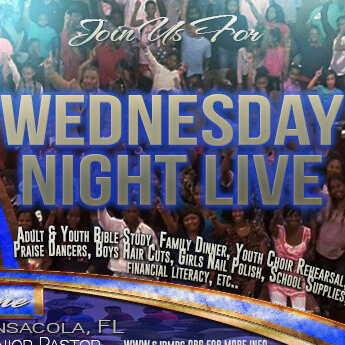 Upcoming Events/Announcements
1. SUNDAY SCHOOL. Our Sunday school is growing so much that we have had to add extra classes! We now have classes for all ages!  Look, If you haven't given Sunday school a try, today is the day, join us immediately after worship this morning for BOTH Sunday school and a hot Breakfast. Preaching will draw you, however teaching will keep you, and we all need to be kept.
2. WEDNESDAYS! We had such a great time during our BOTH of our IN PERSON bible study opportunities this past Wednesday. If you haven't given IN PERSON bible study a try, we encourage you to join us This Wednesday during either our noon day bible study at 12 pm or our evening bible study at 7pm! Youth bible study, Free tutoring, as well as game rooms will be available again for all youth during our 7pm bible study. Don't just be on the GO during this new month, rather take the time to "GROW". Make IN PERSON bible study a priority, see you Wednesday!
3. SUNDAYS! Pastor has begun preaching on the seven last sayings of Christ from the Cross. Jesus made some profound declarations while hanging on that old rugged Cross! We can learn so much from what he said back then. You definitely don't want to miss a single Sunday throughout the month of march! We look forward to worshipping with you IN PERSON throughout the month of March each Sunday @ 8am.
4. GUEST CHOIR. On March 12, NOT only will our youth choir be leading us in worship, but we will ALSO have a very special guest choir on campus during our 8 am service, the Tougaloo College Gospel Choir will be on the campus of S J D. Tougaloo College is a private historically black college in the Tougaloo area of Jackson, Mississippi. Asking everyone to make plans to join us for this grand occasion on next Sunday!
5. SJDPensacola App. There are so many exciting things going on here at S J D, that's exactly why it's vital that you check out the NEWS tab and the EVENTS tab on our S J D Pensacola app in order to keep up with everything taking place here at S J D. Be sure to go to your app store and download the "SJDPensacola" app to your smart phone today!
6. ONLINE GIVING. There is no such thing as giving too much to the Lord, however it is possible to give too little to God, we pray that God will be pleased with how you honor Him when it comes to giving….
* GIVELIFY APP (Search "St John Divine")
* CASH APP ("$SJDPensacola")
* SJD Pensacola App (Search "SJDPensacola" in app store, download)
* WEBSITE (SJDMBC.org    "Give Tab")
* MAIL (620 East Jordan Street Pensacola FL 32503)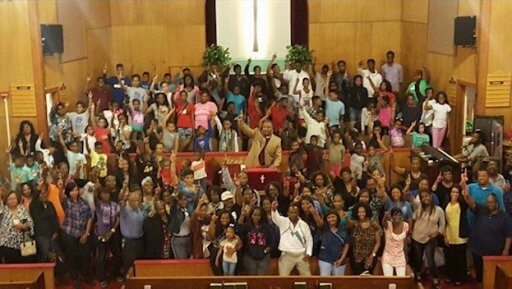 Thank you for giving to SJD. There are two ways to give.
1.  Your tithes and offering.
2.  Our 100/7 Campaign.
Your contributions to SJD helps us to be able to operate with a high level of excellence and better serve our community.  Please click the tab below to give, or get more info.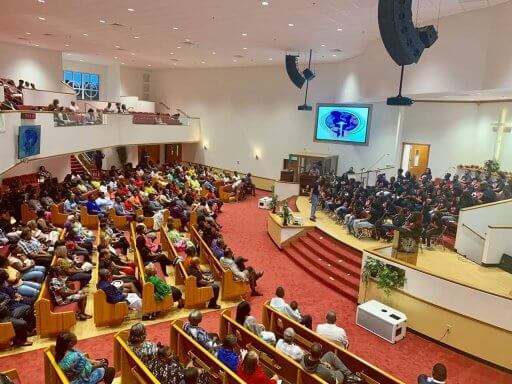 Come join us in worship!
8:00 a.m. – Morning Worship (IN PERSON Worship, wear mask please)
9:45 a.m.  – Sunday School (In Person)
11:00 a.m. – Afternoon Worship (VIRTUAL ONLY)
Since 1924, St. John Divine Missionary Baptist Church has welcomed the members of our community to join us in glorifying God.