We stream live on Wednesdays at 12pm & 7pm. Sundays at 8am & 11am CST.
A family of believers doing it God's way
St. John Divine
Missionary Baptist Church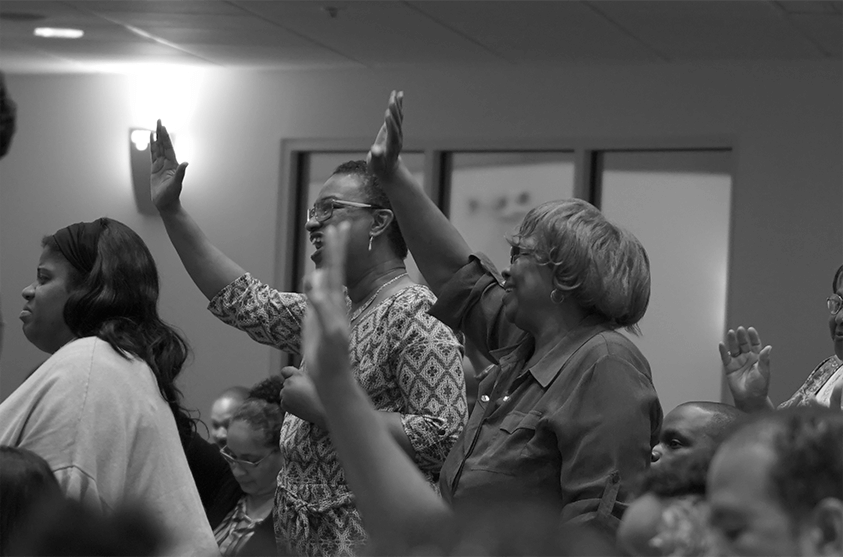 Worship with Us
Here at St. John Divine, we make it our purposeful intent to promote the family of believers encompassing multiple generations. We glorify God by Exalting the Savior through multi-faceted praise and worship, Edifying the Saints through multi-generational ministry, and Evangelizing the sinner through multi-targeted outreach. WE PREACH AND TEACH THE WORD/BIBLE.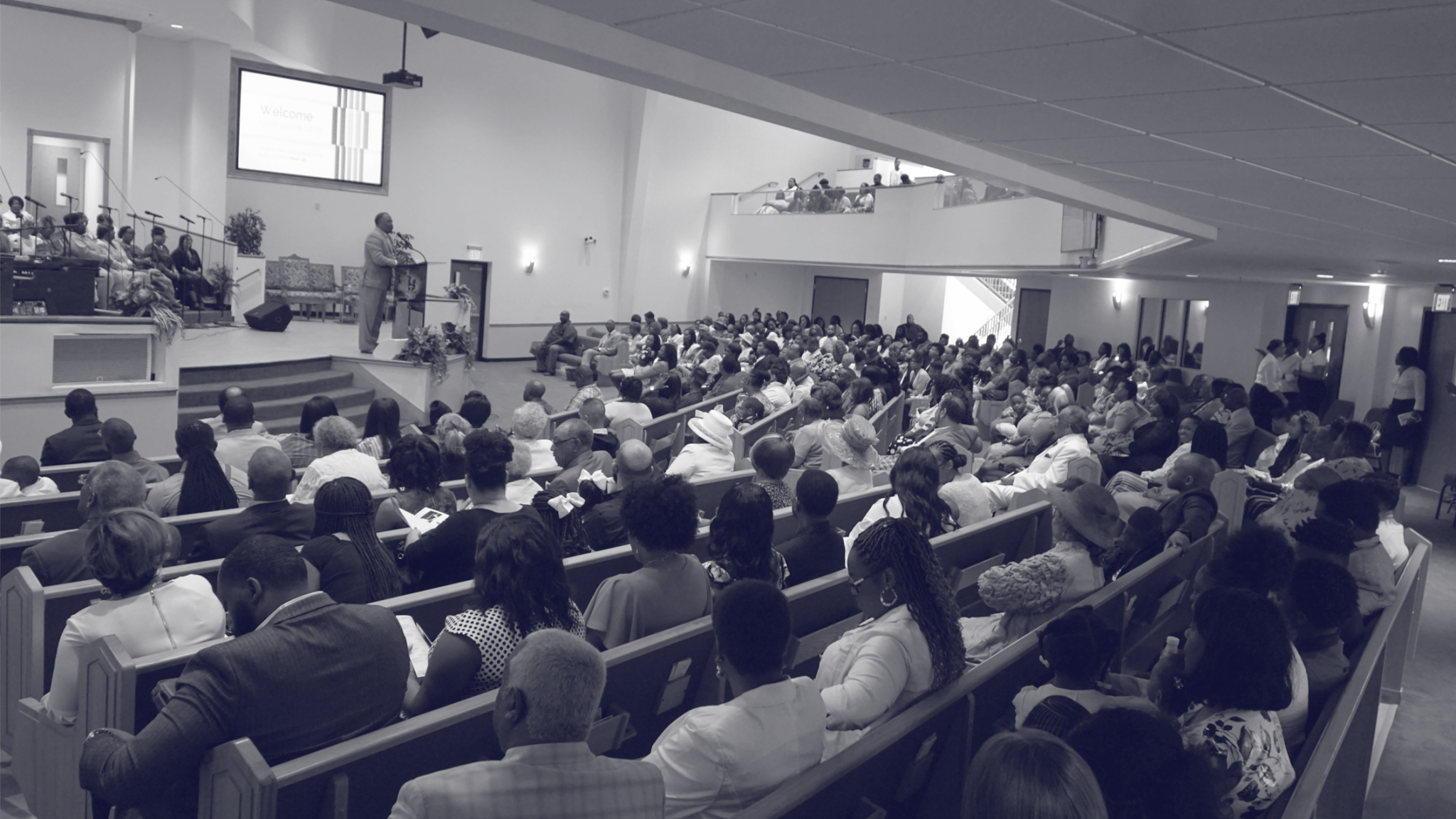 Prayer Requests
Send a prayer request to Pastor Marshall and the members of St. John Divine Missionary Baptist Church.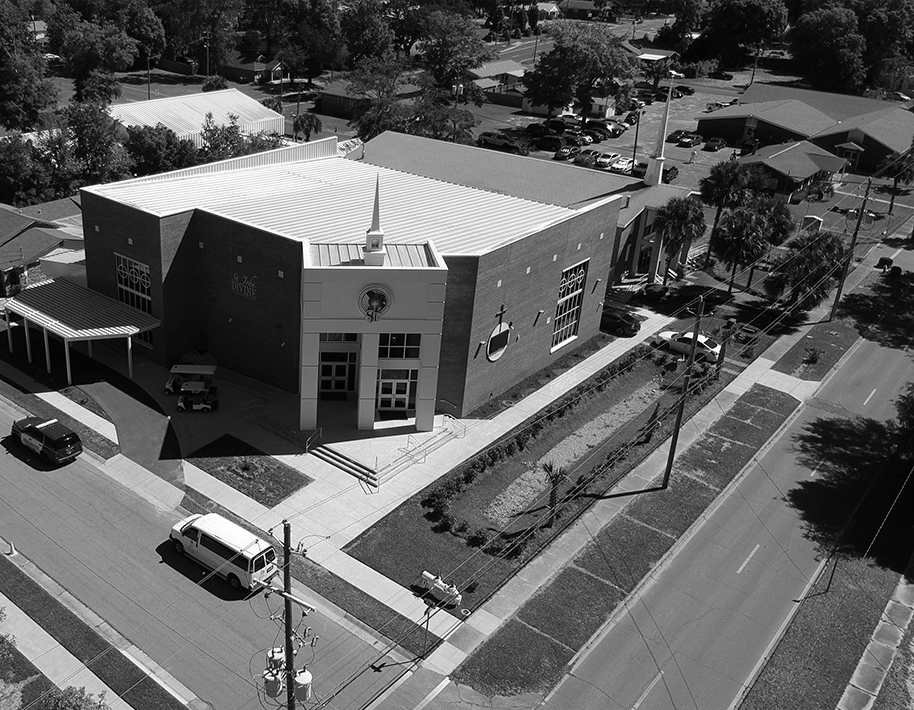 News & Events
Get the latest information on upcoming services, events, and announcements from SJD and our Pastor, Dr. Joseph L. Marshall.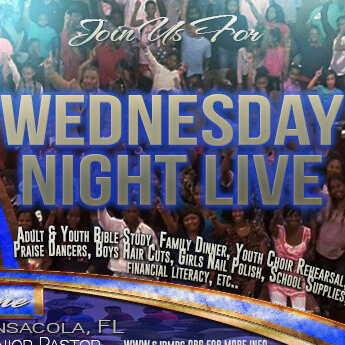 Upcoming Events/Announcements
1. We will have one IN PERSON worship experience per month throughout the summer. We are intentionally taking it slow in regards to coming back into the sanctuary, your safety is our first priority! Thank you for your continued virtual faithfulness as well as your patience. We look forward to worshipping with you throughout this summer:
AUGUST: each Sunday @ 8 am & 11 am
2. If your Contact Information has changed in 2020 OR if you haven't heard from our Church Staff, we probably do not have accurate contact information for you. Help us serve you better by texting us your updated information please: 850-529-7762 OR 850-450-7751 #SJDAdministration
3. Give Sunday School a try during this new year. Preaching will draw you, however it's teaching that will keep you, & we all need to be kept in 2021. Join us online @ 9:45am for Sunday School… #SJDSundaySchool
4. Be sure to join us VIRTUALLY throughout 2021 as Dr Marshall enlightens us via our 2021 theme entitled "Employing The Holy Spirit". You definitely don't want to miss this new series! #SJDOnline #StayConnected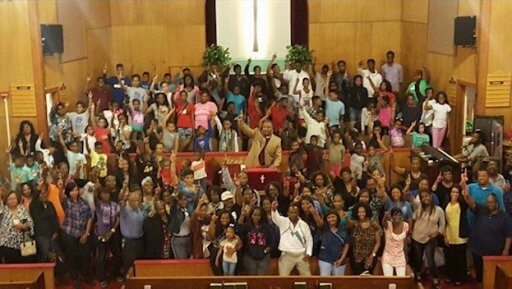 Thank you for giving to SJD. There are two ways to give.
1.  Your tithes and offering.
2.  Our 100/7 Campaign.
Your contributions to SJD helps us to be able to operate with a high level of excellence and better serve our community.  Please click the tab below to give, or get more info.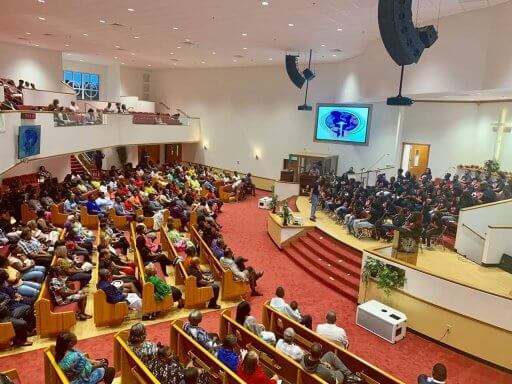 Come join us in worship!
8:00 a.m. – Morning Worship
9:30 a.m. – New Member Indoctrination/Orientation
9:45 a.m.  – Sunday School
11:00 a.m. – Afternoon Worship
Since 1924, St. John Divine Missionary Baptist Church has welcomed the members of our community to join us in glorifying God.