We stream live on Wednesdays at 12pm & 7pm. Sundays at 8am & 11am CST.
A family of believers doing it God's way
St. John Divine
Missionary Baptist Church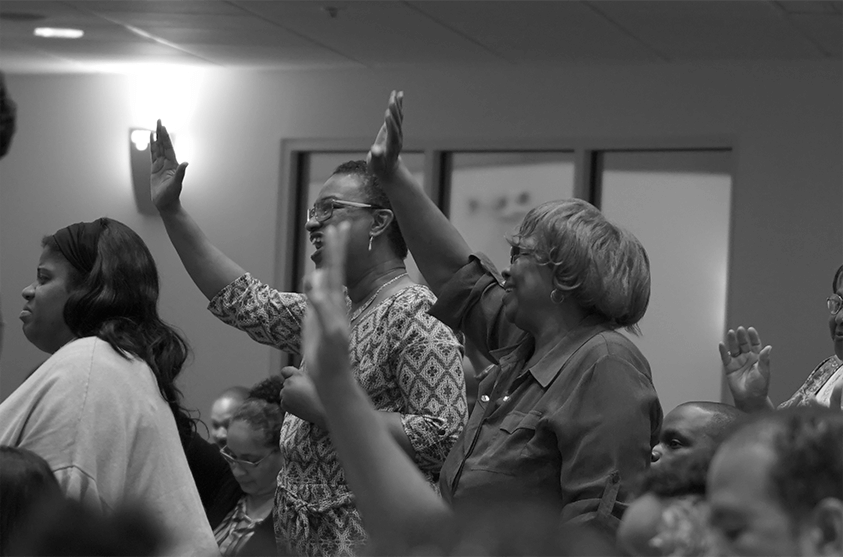 Worship with Us
Here at St. John Divine, we make it our purposeful intent to promote the family of believers encompassing multiple generations. We glorify God by Exalting the Savior through multi-faceted praise and worship, Edifying the Saints through multi-generational ministry, and Evangelizing the sinner through multi-targeted outreach. WE PREACH AND TEACH THE WORD/BIBLE.
Up Coming Events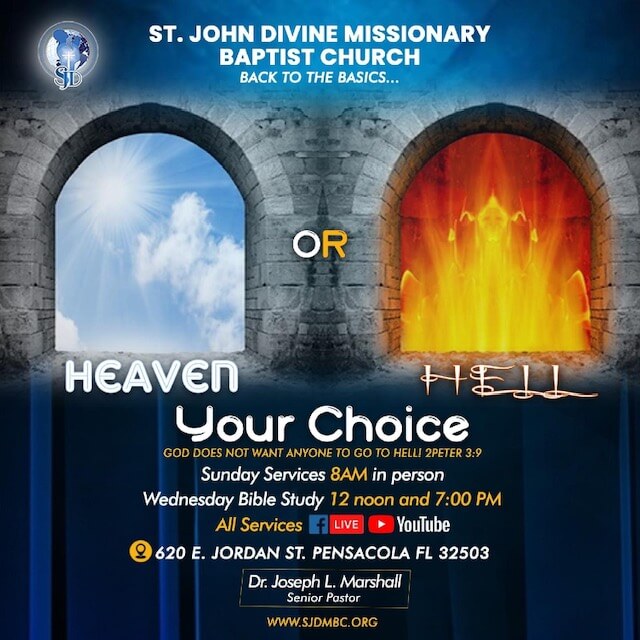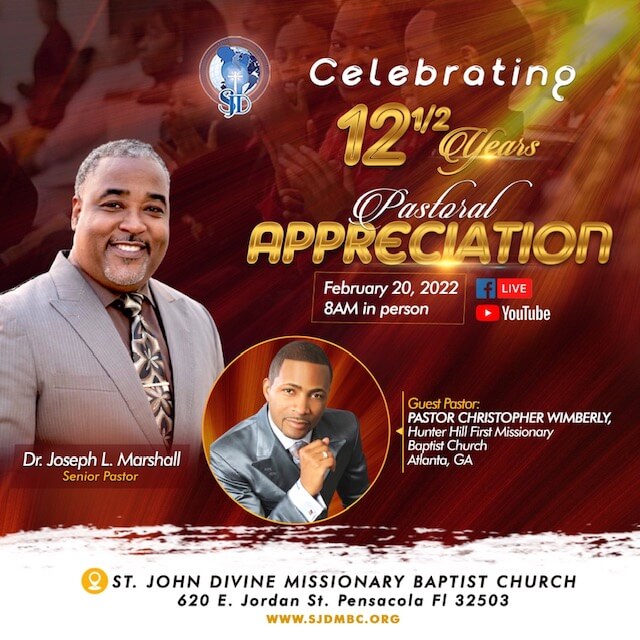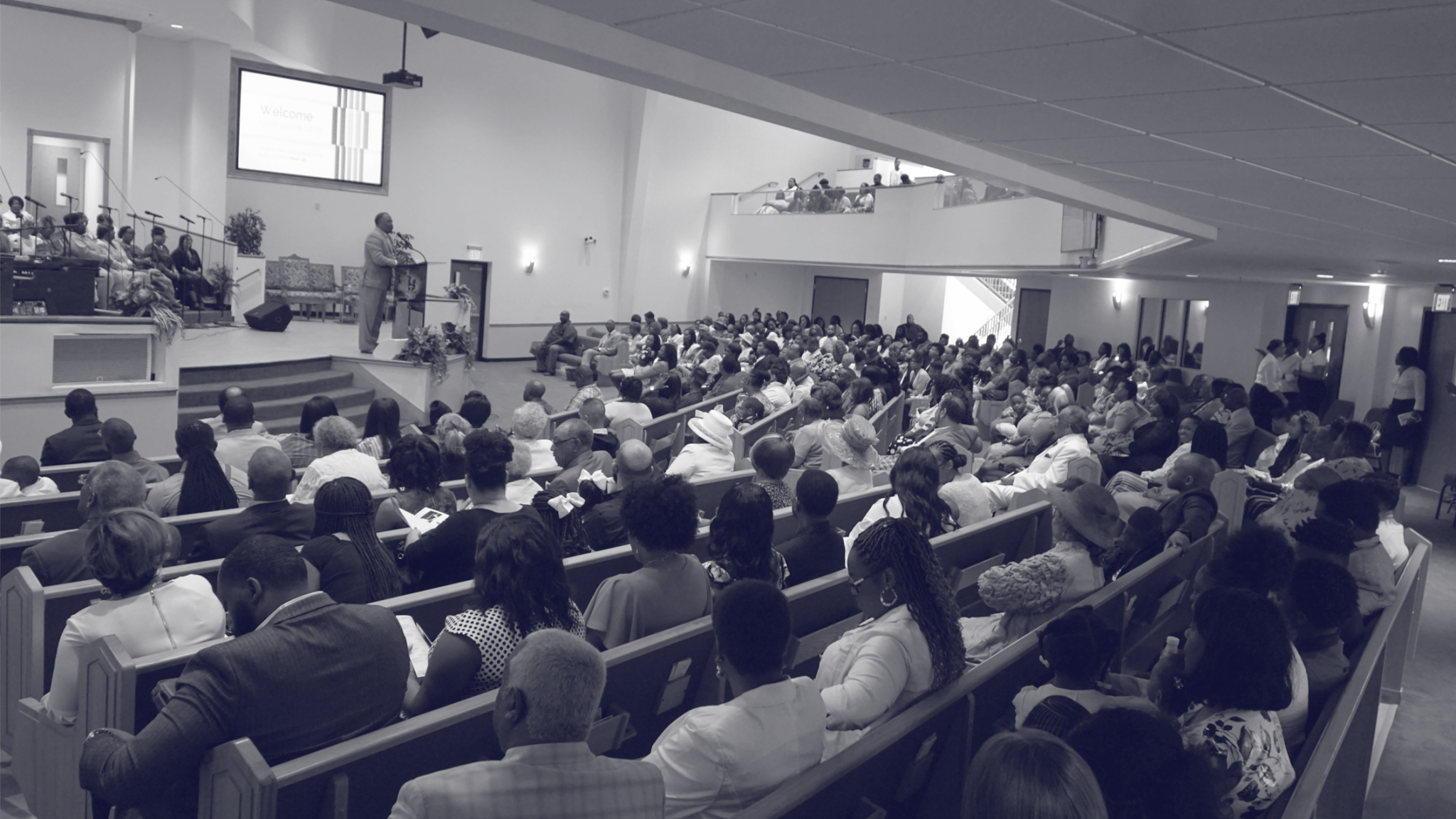 Prayer Requests
Send a prayer request to Pastor Marshall and the members of St. John Divine Missionary Baptist Church.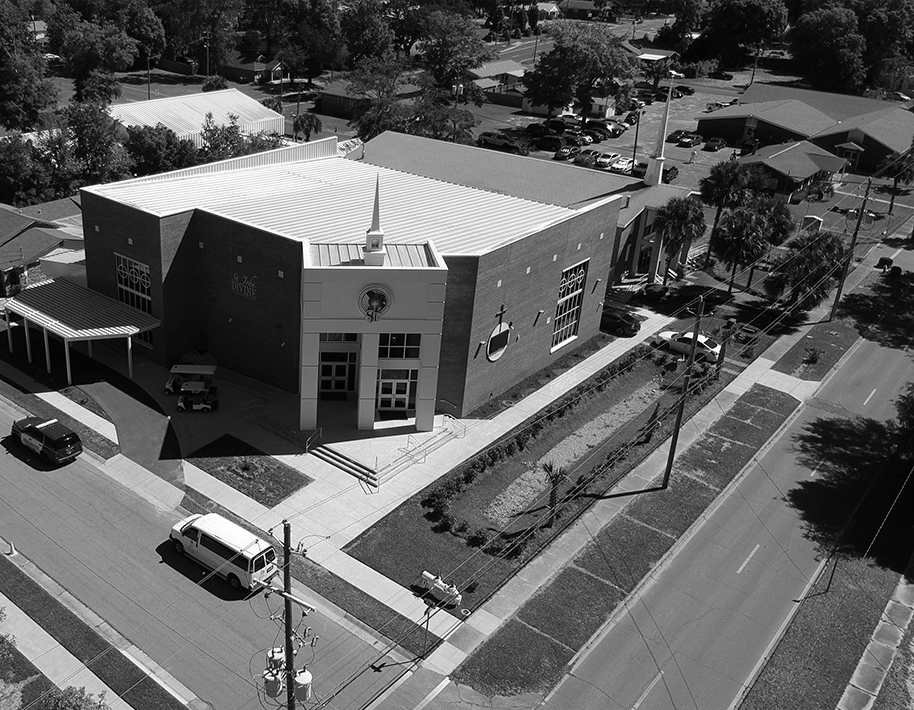 News & Events
Get the latest information on upcoming services, events, and announcements from SJD and our Pastor, Dr. Joseph L. Marshall.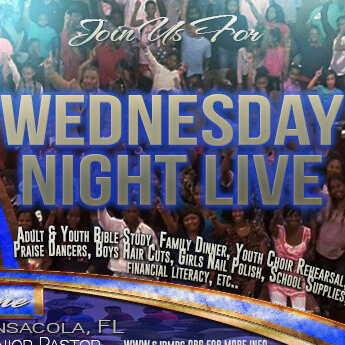 Upcoming Events/Announcements
1. The bible says in 1st Timothy chapter 4 verse 8 that "Physical training is good, but training for godliness is much better, promising benefits in this life and in the life to come." So many people focus only on improving their physical health in the new year, yet they ignore their spiritual health! Your spiritual health deserves even more attention than your physical health. During this new year, make your spiritual health a priority! There are SO many benefits that come from making God a priority, be intentional and make God a priority this year! We look forward to worshipping with you throughout this year IN PERSON as well as ONLINE.
2. Due to the rising Covid numbers, all IN PERSON worship events on the campus of SJD will remain mask mandated! Since we are a family of believers, we're going to do what's best for the family! Thank you for your cooperation in helping us keep everyone safe while on the campus of SJD. We look forward to you joining us for our in person worship next Sunday at 8am.
3. For your convenience, we have added a new paved parking lot, just a few yards away from the main entrance of our sanctuary, right across from the Spencer Bibbs Training Center. This new parking along with our main paved parking lot allows ample paved parking spaces as well as allows the members of SJD to park in close proximity to the entrances of our sanctuary.
4. Our recently renovated transitional atrium allows every member to SJD to see step by step how God has brought us as a church family from a mighty long way! Our newly renovated atrium illuminates the entire process that took place in the moving from our old sanctuary to our new sanctuary. Our atrium contains vivid pictures from start to finish of the entire building process. We encourage each and every member to take a stroll through our transitional atrium and see with your own eyes how far God has brought us as a church family.
5. SJD is a growing church, and we want to keep in contact with each and every one of our members. If your contact information has changed, please take the time and text or call us with your updated contact information at 850-529-7762. Thank you for helping us serve you better in 2022!
6. We want to take this time to thank all of the members of SJD for your consistent obedience to God's word in the giving of your tithes as well as your generous offerings. Your giving allows SJD to do some amazing things in our community, amazing things like:
. be a blessing to the entire Girls basketball team at Booker T. Washington high School
. Throughout this year we were able to bless numerous families as they went through their season of bereavement.
. your giving allowed SJD to bless families within our congregation with financial assistance in order to help them make it through the holiday season.
. your giving even allowed SJD to bless the Favor House, which is a certified domestic violence center that provides housing and assistance to victims of spousal abuse and their children, these are just a few examples of how your obedience to God's word as well your generosity enables SJD to be a blessing.
Make no mistake about it, None of these things would be possible if it wasn't for your obedience to God's word in the giving of your tithes, as well as your generous offerings, whether you give online or in house, we just wanted to take time out to thank you SJD for honoring God in your giving, as well as encourage you to remain faithful and generous in your giving during this new year, the word of God reminds all of us that our blessing is connected to our giving, the more you give to God and His church, the more God gives back to you!
Here at SJD, we are a family of believers, doing it God's way: exalting the Savior, edifying the saints, and evangelizing the sinner!
Be encouraged!
7. Here at SJD we take pleasure in giving generously to God because we are persuaded that the more you give to God, the more He gives to you in return. We pray that God finds YOU faithful in your giving:
*Website: sjdmbc.org (click "Give Tab" at the top)
*Cash App: $SJDPensacola
*Givelify APP: Search "St John Divine" (look for blue "SJD" logo)
Mail: 620 East Jordan Street Pensacola, FL 32503
8. We want to take this time to encourage those of you who are NOT in driving distance as well as those who may be sick to remain faithful in your virtual attendance each Sunday via our Facebook page (Please "LIKE") as well as our YouTube channel ("SJDPensacola"/Subscribe). We really do value as well as appreciate your virtual presence! #StayConnected #VirtualFamily
9. If you haven't already, please LIKE our Facebook page ("St. John Divine") as well as SUBSCRIBE to our YouTube channel: https://www.youtube.com/channel/UCabHfzBeMpVV7mp-iy7QyOw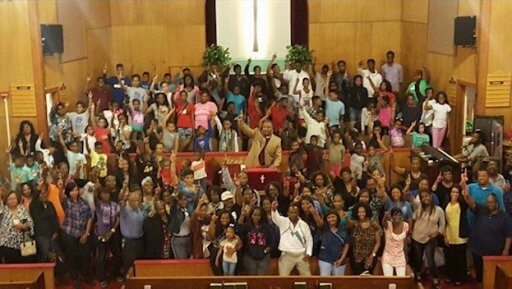 Thank you for giving to SJD. There are two ways to give.
1.  Your tithes and offering.
2.  Our 100/7 Campaign.
Your contributions to SJD helps us to be able to operate with a high level of excellence and better serve our community.  Please click the tab below to give, or get more info.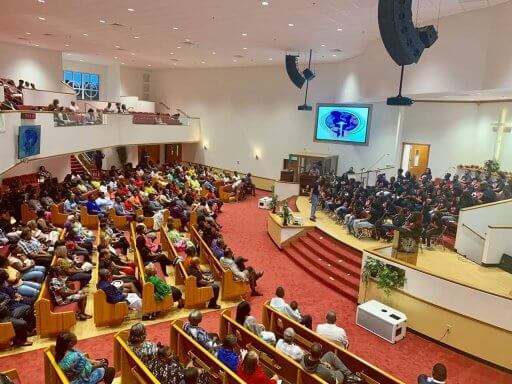 Come join us in worship!
8:00 a.m. – Morning Worship (IN PERSON Worship, wear mask please)
9:45 a.m.  – Sunday School (virtual only)
11:00 a.m. – Afternoon Worship (virtual only)
Since 1924, St. John Divine Missionary Baptist Church has welcomed the members of our community to join us in glorifying God.