We stream live on Wednesdays at 12pm & 7pm. Sundays at 8am & 11am CST.
A family of believers doing it God's way
St. John Divine
Missionary Baptist Church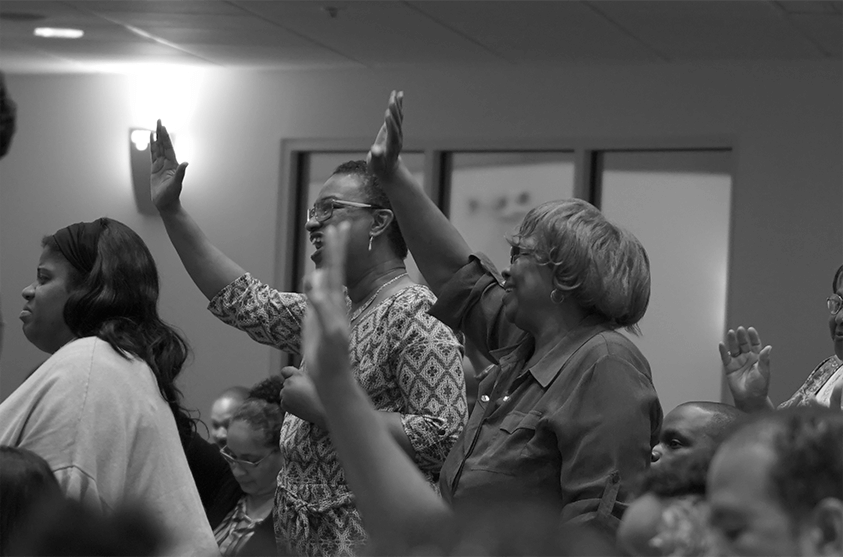 Worship with Us
Here at St. John Divine, we make it our purposeful intent to promote the family of believers encompassing multiple generations. We glorify God by Exalting the Savior through multi-faceted praise and worship, Edifying the Saints through multi-generational ministry, and Evangelizing the sinner through multi-targeted outreach. WE PREACH AND TEACH THE WORD/BIBLE.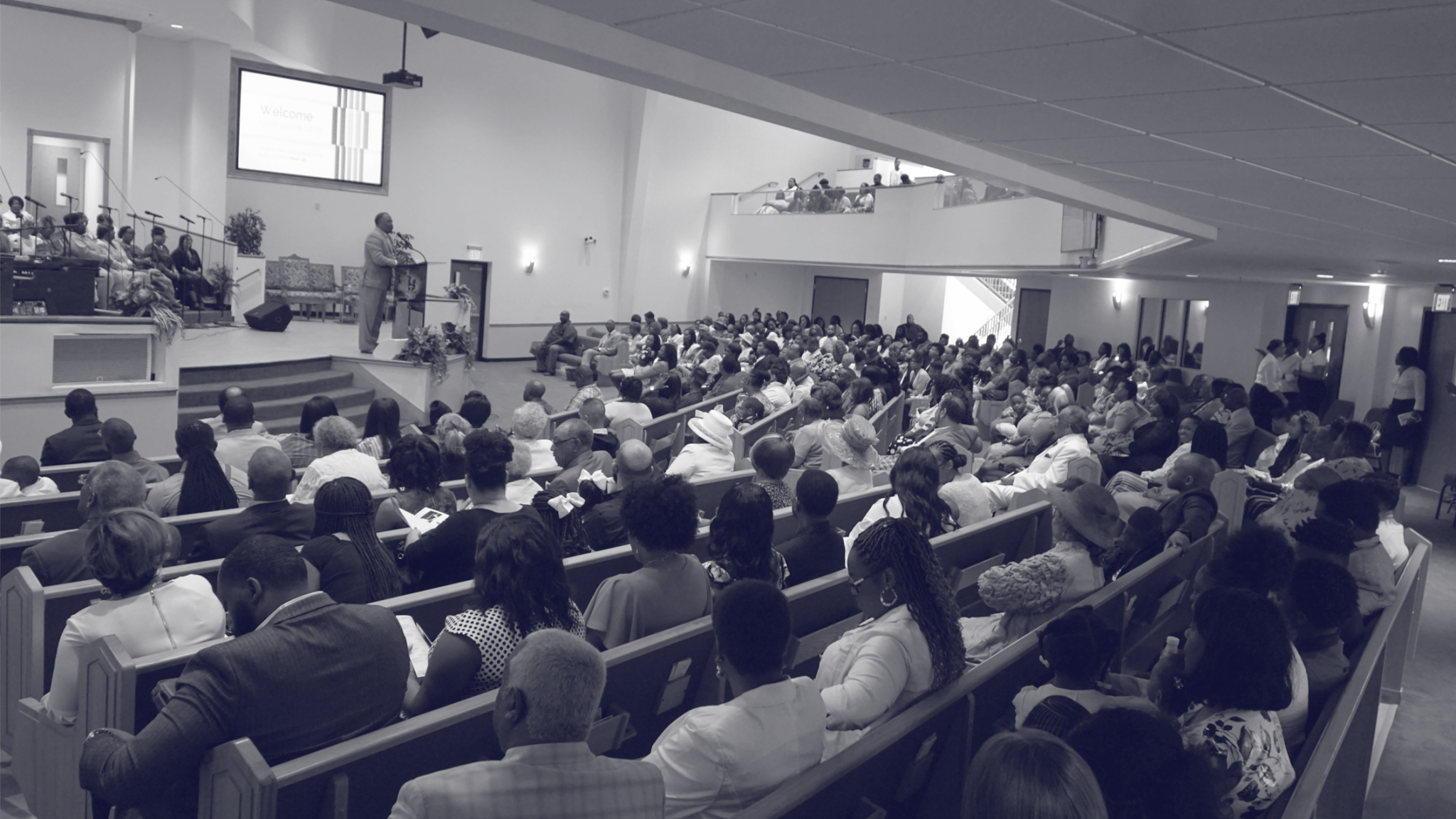 Prayer Requests
Send a prayer request to Pastor Marshall and the members of St. John Divine Missionary Baptist Church.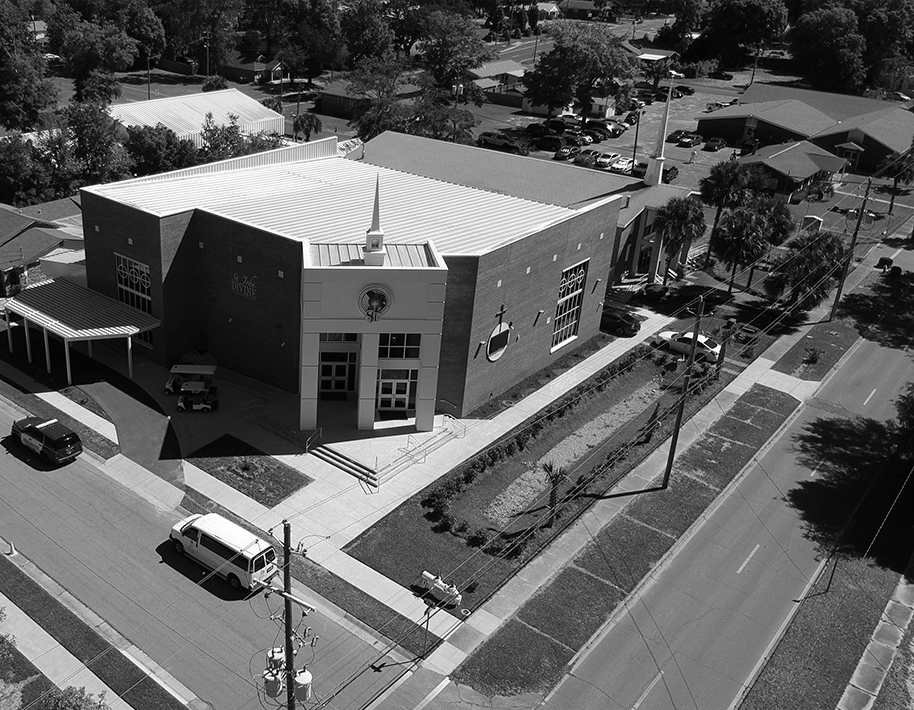 News & Events
Get the latest information on upcoming services, events, and announcements from SJD and our Pastor, Dr. Joseph L. Marshall.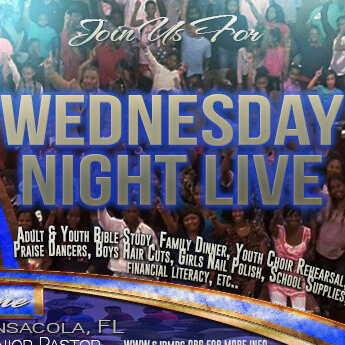 Upcoming Events/Announcements
1. Throughout this month of November, we will be continuing our sermon series on "Doxologies unto our God!" Doxologies simply put are expressions of praise unto God. You definitely don't want to miss this life changing sermon series! We look forward to you worshipping with us here in November.
2. We want to take this time to encourage those of you who are NOT in driving distance as well as those who may be sick to remain faithful in your virtual attendance each Sunday and Wednesday via our Facebook page (Please "LIKE") as well as our YouTube channel ("SJDPensacola"/Subscribe). We really do value as well as appreciate your virtual presence!
3. We ALSO want to take the time to encourage those of you who are NOT sick and those of you who ARE in driving distance to join us IN PERSON right here on the campus of S.J.D. for our Sunday at 8am.
4. Did you know that S J D is the only place you can go where everyone has a mask on, that's right, all IN PERSON events on the campus of S J D are mask mandated. Since we are a family of believers, we're going to continue to wear our masks as well as do everything we can to make sure our fellow family members remain safe. Thank you again for helping us keep each other safe by wearing your masks! We are already looking forward to you joining us NEXT Sunday for our IN PERSON worship experience at 8am.
5. Speaking of our in person worship experience, don't forget upon arrival on the campus of S J D to stop by one of our Welcome stations and grab the appropriate color risk band, this will inform others around you of your comfort level so that they can govern themselves accordingly around you:
-The red risk band means you do not want anyone to get to close to you just yet.
-The yellow risk band means you're still trying to be cautious as well as keep your distance.
-The green risk band means you're comfortable with normal socializing.
Thank you so much for helping us make everyone feel comfortable while on the campus of S J D.
6. Preaching will Draw you, however it's teaching that will KEEP you; and we all need to be kept! Be sure to join us VIRTUALLY this Wednesday at 12pm or 7pm for Wednesdays in the WORD with Pastor Marshall!
7. It is possible to give without loving, however you CAN NOT Love without giving. God demonstrated His love for us by being generous in His Giving, likewise, we too should demonstrate our love for God by being generous in our giving, there are three convenient ways to give on today:
Website: sjdmbc.org (click "Give Tab" at the top)
Cash App:"$SJDPensacola"
Givelify App: Search "St John Divine" (look for blue "SJD" logo)
Mail: 620 East Jordan Street Pensacola, FL 32503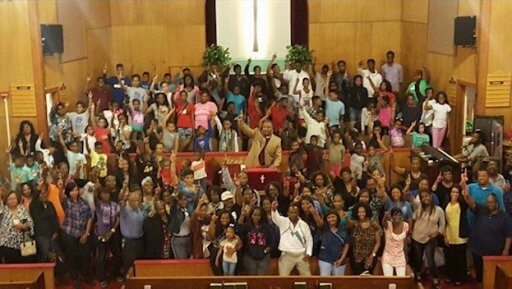 Thank you for giving to SJD. There are two ways to give.
1.  Your tithes and offering.
2.  Our 100/7 Campaign.
Your contributions to SJD helps us to be able to operate with a high level of excellence and better serve our community.  Please click the tab below to give, or get more info.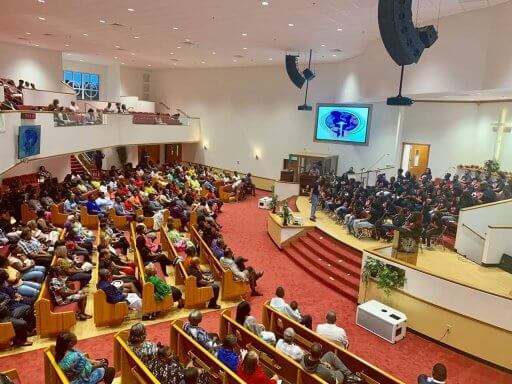 Come join us in worship!
8:00 a.m. – Morning Worship (IN PERSON Worship, wear mask please)
9:45 a.m.  – Sunday School (virtual only)
11:00 a.m. – Afternoon Worship (virtual only)
Since 1924, St. John Divine Missionary Baptist Church has welcomed the members of our community to join us in glorifying God.