We stream live on Wednesdays at 12pm & 7pm. Sundays at 8am (In Person Worship) & 11am (VIRTUAL ONLY) CST. Wednesday/noon day & WNL (In Person).
A family of believers doing it God's way
St. John Divine
Missionary Baptist Church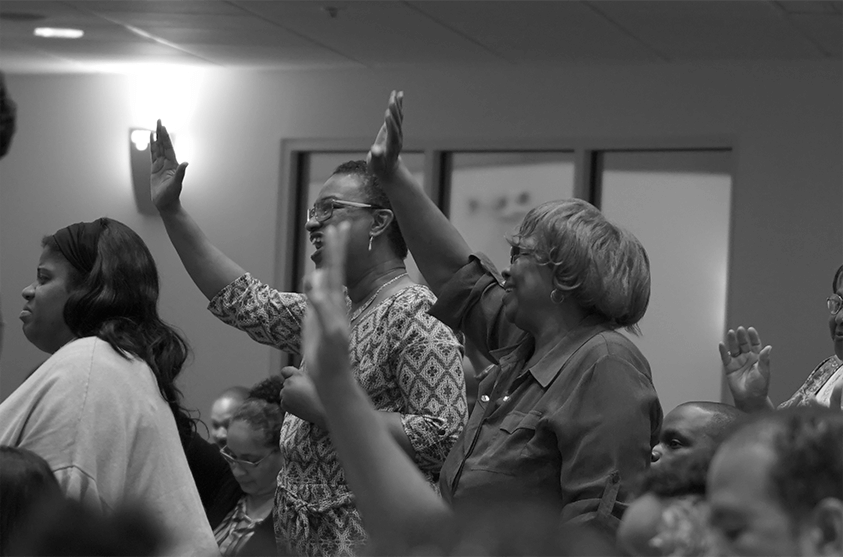 Worship with Us
Here at St. John Divine, we make it our purposeful intent to promote the family of believers encompassing multiple generations. We glorify God by Exalting the Savior through multi-faceted praise and worship, Edifying the Saints through multi-generational ministry, and Evangelizing the sinner through multi-targeted outreach. WE PREACH AND TEACH THE WORD/BIBLE.
Up Coming Events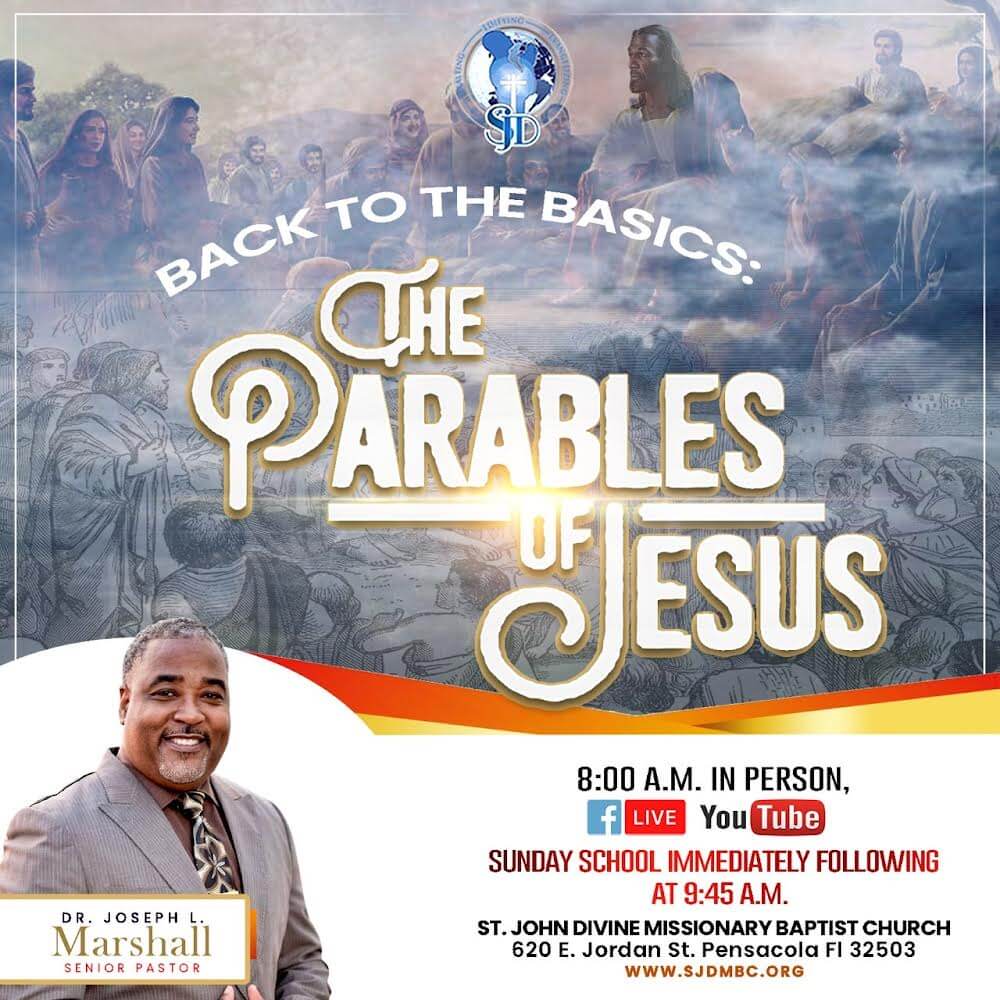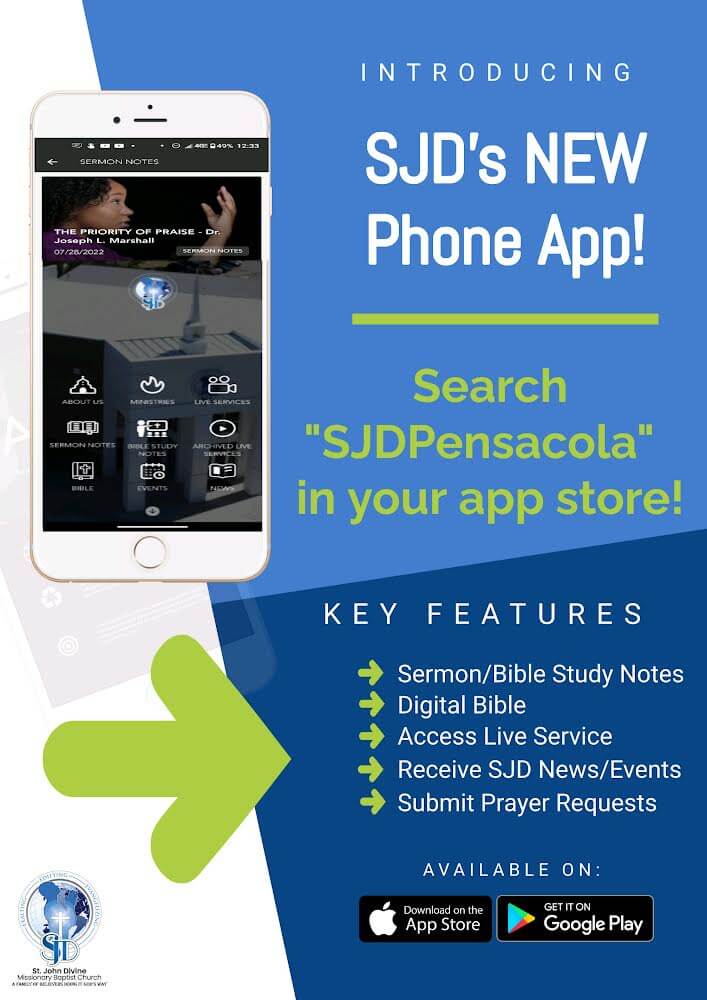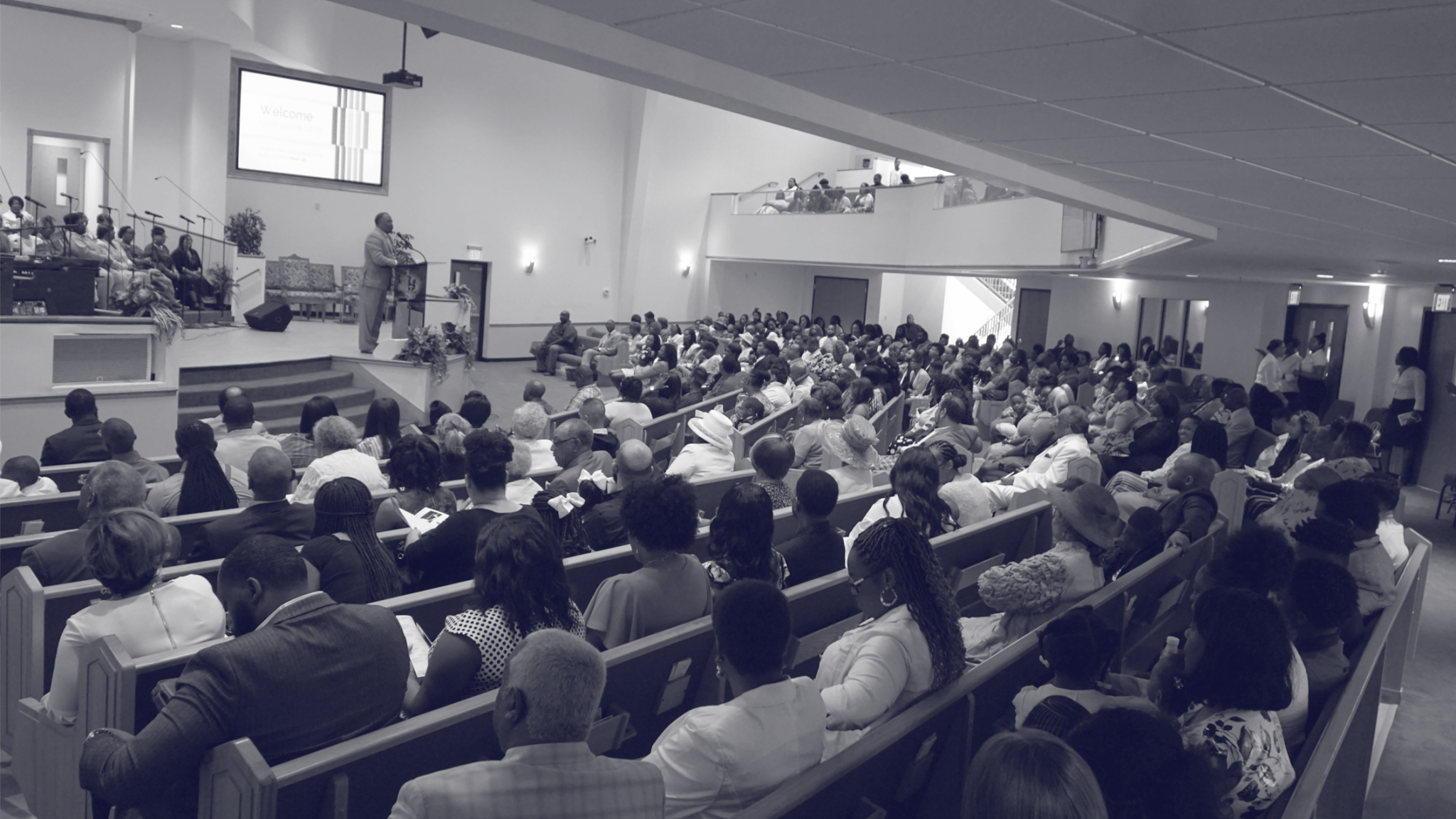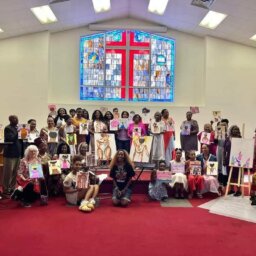 Our Women
Promoting women in their advancement, empowerment, and fellowship.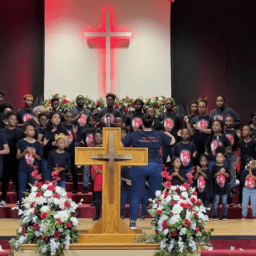 Our Youth
Fellowship and fun for children and young adults within SJD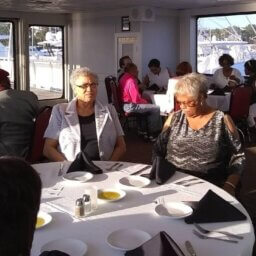 Our Seniors
An arm of extension intended to prop up our Seasoned Saints

Prayer Requests
Send a prayer request to Pastor Marshall and the members of St. John Divine Missionary Baptist Church.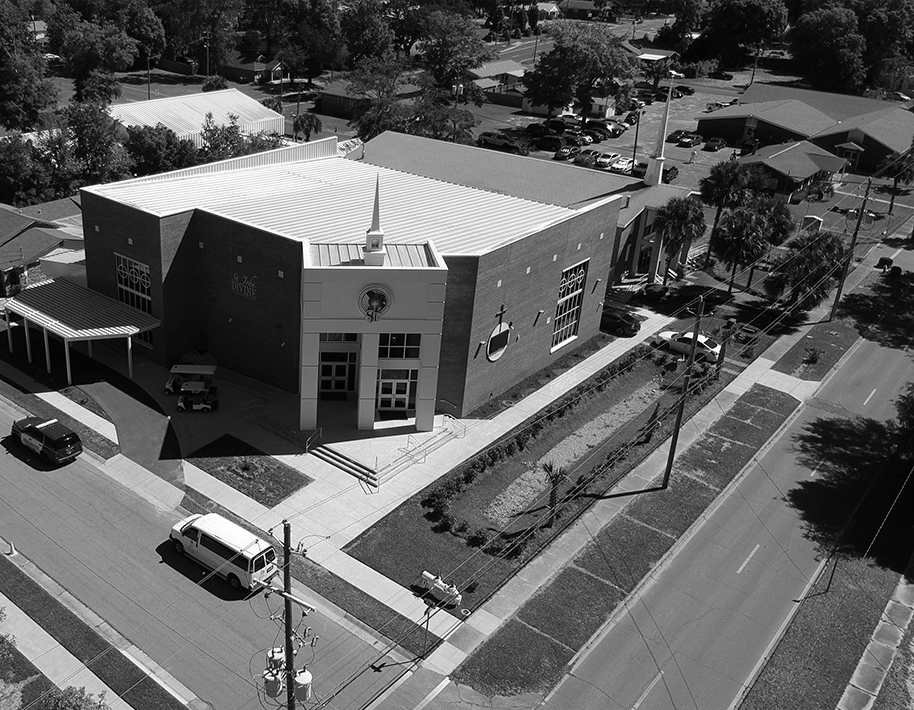 News & Events
Get the latest information on upcoming services, events, and announcements from SJD and our Pastor, Dr. Joseph L. Marshall.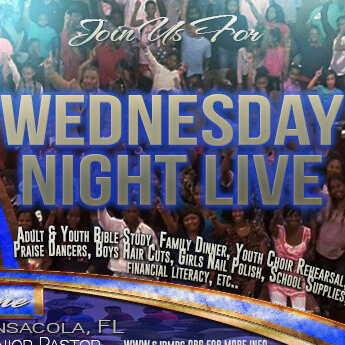 Upcoming Events/Announcements
1. Greetings S J D Family and Friends, THANK YOU for visiting our website on today!  We pray you have enjoyed what you have viewed so far on our website, if you have any other questions please call us @ 850 432 0568. We look forward to you visiting the campus of S. J. D. in the near future. God bless
2. S J D Office Holiday Hours:
December 1st – 9th (9am to 2pm)
December 12th-16th (9am to 1pm)
December 22nd – 26th (CLOSED)
December 27th – 30th (9am to 2pm)
January 2nd (Closed)
3. We are absolutely elated to announce that well over 400 people have downloaded our new church app! If you are one of the few people who have not taken the time to download our app, we pray that you would take time today to go to your app store and search S J D Pensacola, that's S J D Pensacola! Download our app as well as take the time to create a profile, we really do appreciate you helping us communicate with you better, via our church app.
4. The question is not how did you start this year, rather the question is how will you finish this year!? Looking forward to worshipping with you IN PERSON throughout the month of December each Sunday morning at 8am right here on the campus of S J D!  December the 25th falls on a Sunday this year, and if the Lord be willing, we plan to be right here on the campus of S J D at 8am on Christmas morning giving our God the praise for is unspeakable gift to us in the person of Jesus the Christ, we pray that you would ALSO join us for worship on Christmas morning as well as end this year with us during WATCH NIGHT WORSHIP December 31st at 10:30pm. No Better way to finish out the last MONTH of this year than in worship unto our God, praising God for Jesus as well as thanking him for keeping us throughout this year. Looking forward to worshipping with you throughout this month family!
5. John 3: 16 says "For God so loved the world, that he gave his only begotten Son, that whosoever believeth in him should not perish, but have everlasting life." During this Christmas season, as we celebrate the gift that God gave us in his only begotten son, Jesus the Christ, let us not neglect our giving back to God. God gave us his best, it is our prayer for you that you won't just give, rather that you give God you best. Honor God in your giving:
CASH APP: "$SJDPensacolaC
GIVELIFY APP: Search "SJDPensacola
WEBSITE: sjdmbc.org (click "Give to SJD")
CHURCH APP: Go to your app store, search "SJDPensacola". Download, Create profile, & GIVE
If  YOU really want God's results, YOU gotta do it God's way (tithing)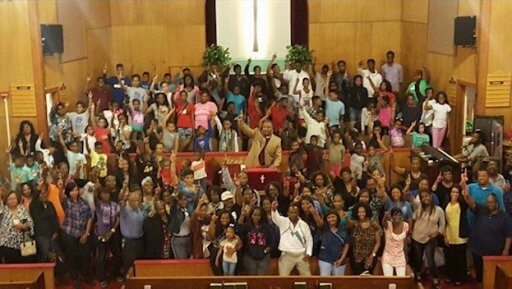 Thank you for giving to SJD. There are two ways to give.
1.  Your tithes and offering.
2.  Our 100/7 Campaign.
Your contributions to SJD helps us to be able to operate with a high level of excellence and better serve our community.  Please click the tab below to give, or get more info.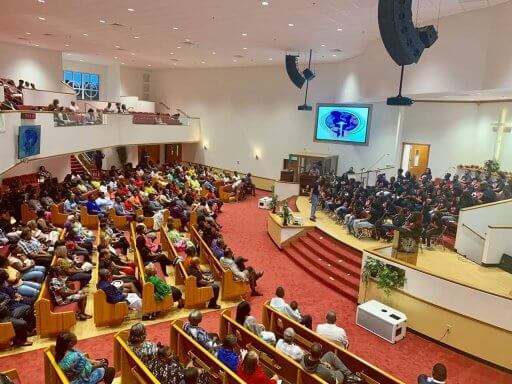 Come join us in worship!
8:00 a.m. – Morning Worship (IN PERSON Worship, wear mask please)
9:45 a.m.  – Sunday School (In Person)
11:00 a.m. – Afternoon Worship (VIRTUAL ONLY)
Since 1924, St. John Divine Missionary Baptist Church has welcomed the members of our community to join us in glorifying God.