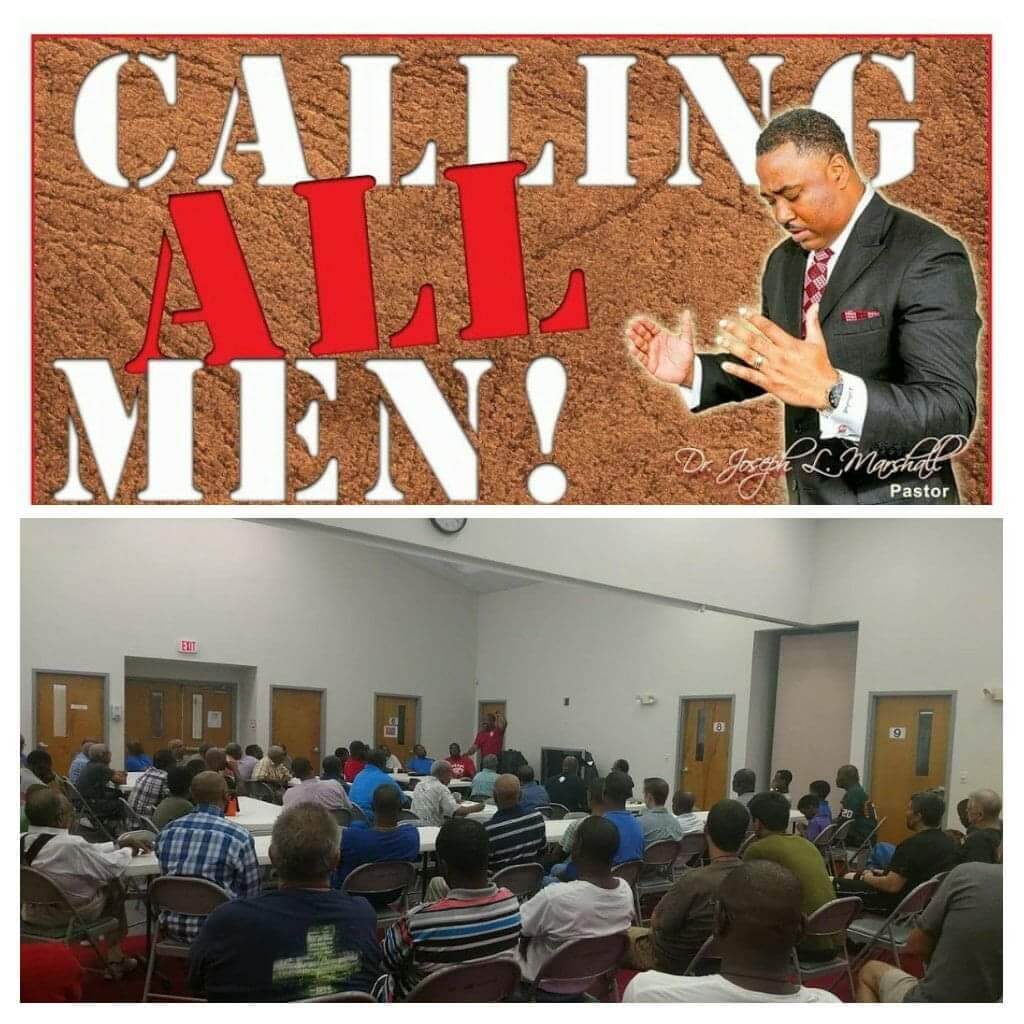 As the military has initial training and ongoing training for battle, so it should be for men. Regardless of societal changes and redefining of men, you mattered in the beginning and still matter now. Your church and home needs you; MAN-UP BOOTCAMP. Please call to sign up for the next bootcamp or for more info (850-432-0568). Don't forget to, MAN-UP!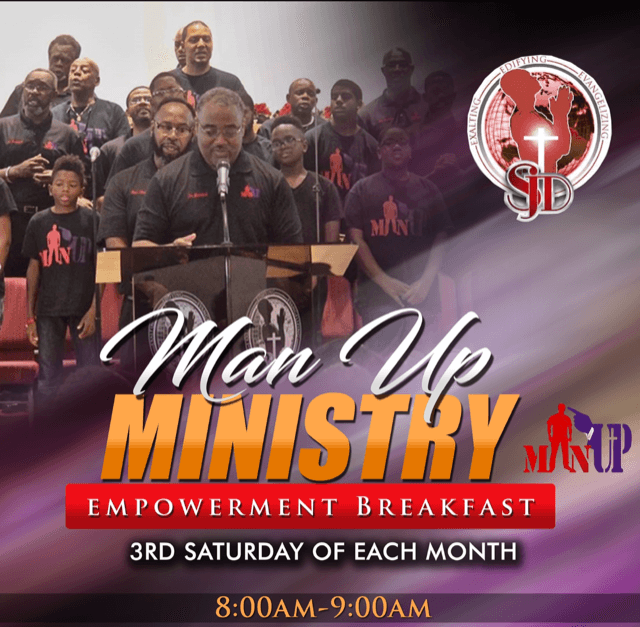 Join us every third Saturday of the month for our Man-Up Empowerment breakfast from 8-9 a.m. There will be teaching specially for Men only, and a delicious breakfast immediately following. Get empowered!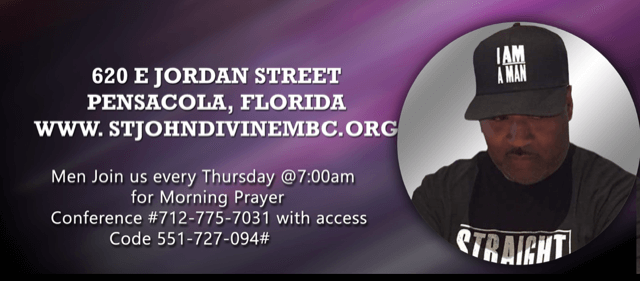 Join us every Thursday morning at 7 a.m. for the Man Up Ministry Morning Prayer.
To join the Morning Prayer by phone, dial (712) 775-7031 and enter the code 551-727-094#.